Offering complete safety for pets, grass, and in drains, BuildKleen is an increasingly popular brick cleaner Screwfix that offers powerful cleaning with little odour and no acids, alkalis, or bleach.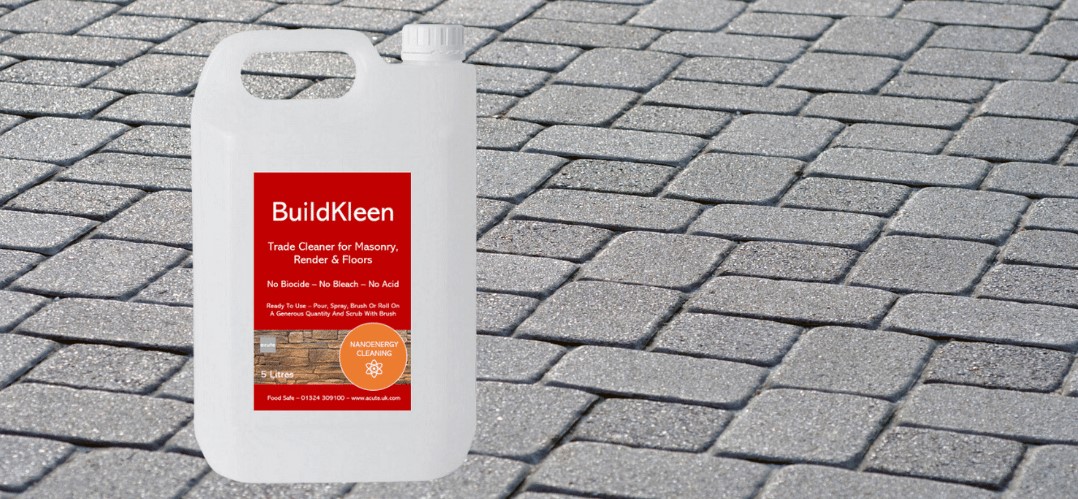 An advanced all-natural detergent brick cleaner that lifts off dirt, traffic film, pollution, and algae, BuildKleen is a food safe product that cleans surfaces rather than killing the soiling.
Because this is a pH neutral product as ready-to-use or as a concentrate, it is a great natural stone cleaner screw fix for exterior cleaning companies, private households, or restoration companies, please request a data sheet.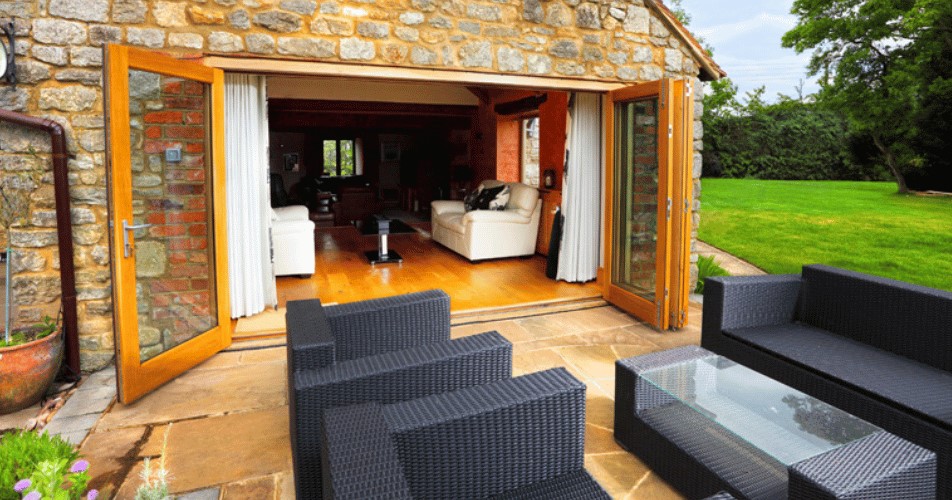 Buy securely online with quick delivery next day to your site or home, please see some links below:
Get in touch with us to discuss your needs further or email a photo of the project to info@acute.uk.com