Chemicals For Cleaning Patios
The leading choice among chemicals for cleaning patios, our PatioKleen and BuildKleen eco-friendly outside cleaning chemicals have remarkable performance and exceptional safety in cleaning algae, dirt, and stains from concrete slabs, mono block dives, Indian sandstone patios and natural stone paving.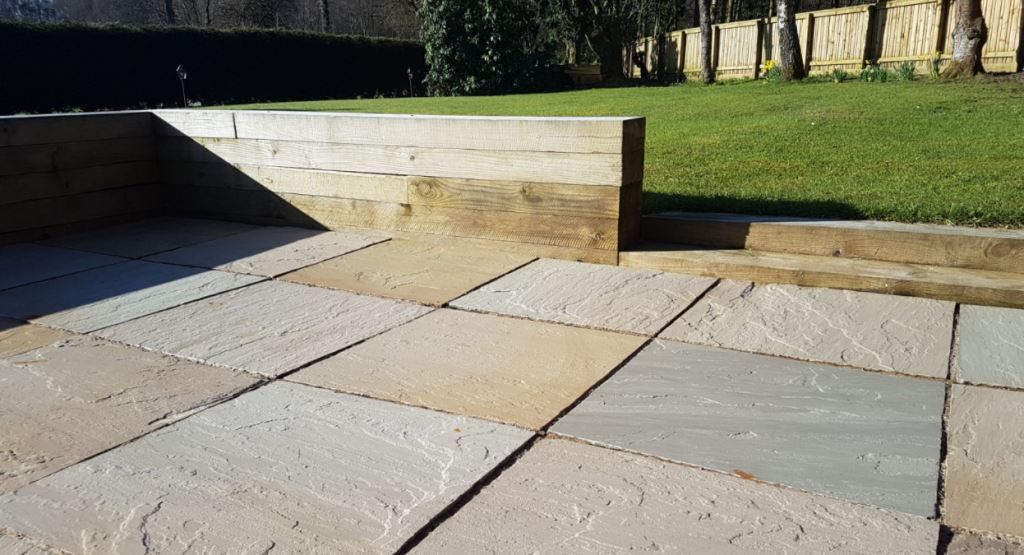 These aqueous cleaning solutions are entirely safe for humans, pets, and aquatic environments – they will not kill plants or lawns and they can also be used for cleaning stone and brick walls, pebble dash, wood decking, fascia, gutters, soffitts and painted render.
Chemicals for cleaning patios do need to pack a punch to penetrate years of muck and weathering; ours use tiny nanotechnology energy packages within the ready-to-use mix of agents in the detergent. The action breaks the surface tension that bonds dirt to the substrate so that a clean surface is obtained and is also proven to keep the slabs or granite setts free of algae for longer than many competing chemicals.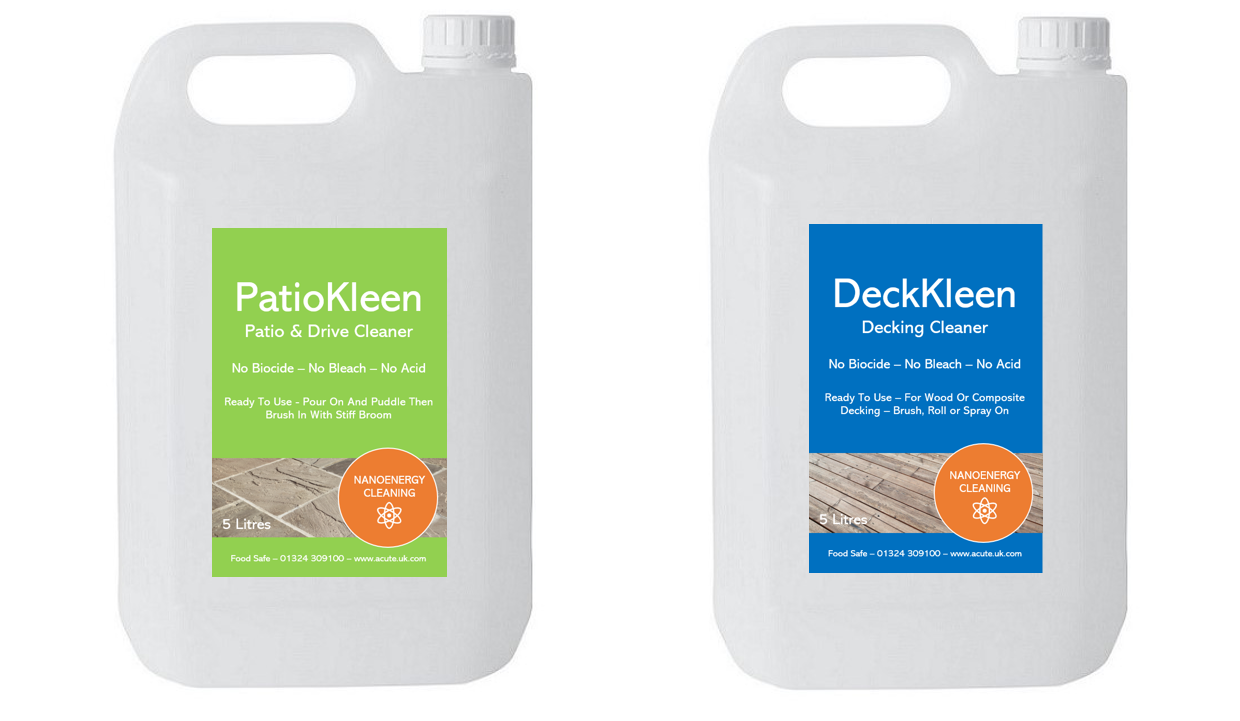 No Biocides – A First!
Most patio or stone cleaning products contain biocides which are harmful to aquatic life in ponds and streams but not PatioKleen or BuildKleen. Safe and stable chemicals without the operator even needing PPE while applying, they are available to buy online in 5 litre or 20 litre jerrycans. This means that these remarkable chemicals are effective and yet non-hazardous, non-toxic and use no biocides, caustic strong acids or alkali or bleach and sodium hypochlorite.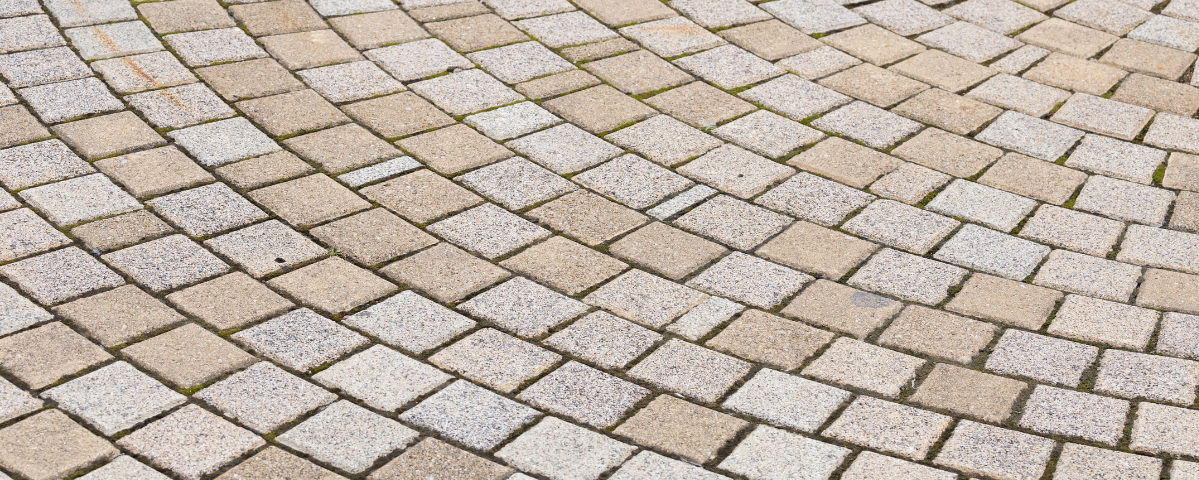 Safe And Effective Cleaning
PatioKleen and BuildKleen clean a substrate instead of killing or dissolving the algae and green growth and do a great job if applied generously and brushed in or in combination with a pressure washer to assist removing lichen and stains.
Supplied as ready to use in 5 litre or 20 litre containers – local authorities and councils are typically pleased to learn of steps taken to lower any chemical risks for chemicals for cleaning patios and this can be useful in winning business for contractors.
Order The Chemicals Online
PatioKleen 5 Litre Jerrycan – £20.00 + VAT + Carriage – ORDER ONLINE HERE
BuildKleen 20 Litre Jerrycan – £70.00 + VAT + Carriage – ORDER ONLINE HERE
Please contact us to discuss your needs further or to request SDS sheets at:
Acute Build Clean | 74 Bo'ness Road | Grangemouth | FK3 9BL