We are a family-run business dedicated to supplying eco-friendly and effective stone and outdoor cleaning products for cleaning walls, roofs, bricks. decking, patios, driveways, tiled floors and all types of natural stone masonry and heritage buildings.
BikeKleen is part of our superb range of vehicle cleaning chemicals that make cleaning bicycles, motor cycles and road or rail vehicles easier and safer.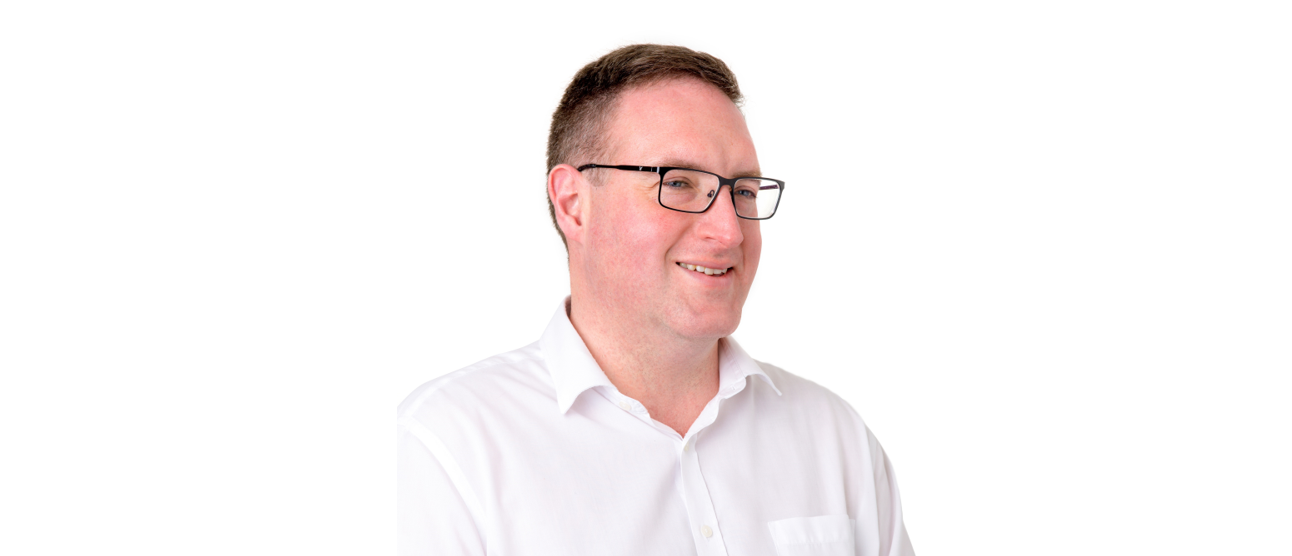 Our highly innovative building and industrial concrete cleaner chemicals uses tiny nano-energy particles to quickly penetrate under dirt or algae and lift it off by breaking surface tension.
Outstandingly safe food-grade chemicals that are odourless and contain no biocides, no bleach, and no acids, we supply as a ready to use product in 5 litre or 20 litre jerrycans or as concentrate in 10 litre jerrycans.

Our founder Ben Hardwick has considerable interest in organic chemistry and matters like marine biofouling and the cleaning of dockside infrastructure or buildings by harnessing the latest technology to give users an easier, quicker-acting product that is also good for the environment, safe in drains, septic tanks or a water course.
We distribute all over the UK from our Grangemouth base. Please be free to call us to discuss your exterior cleaning challenges on 01324 309100 and we look forward to working with you.