Toilet Cleaner Safe For Septic Tanks
Used around your dwelling for almost any cleaning task, TileKleen is a toilet cleaner safe for septic tanks that dislodges grime, ink, stains, blood, wine stains, and muck and is kind to both people and the planet.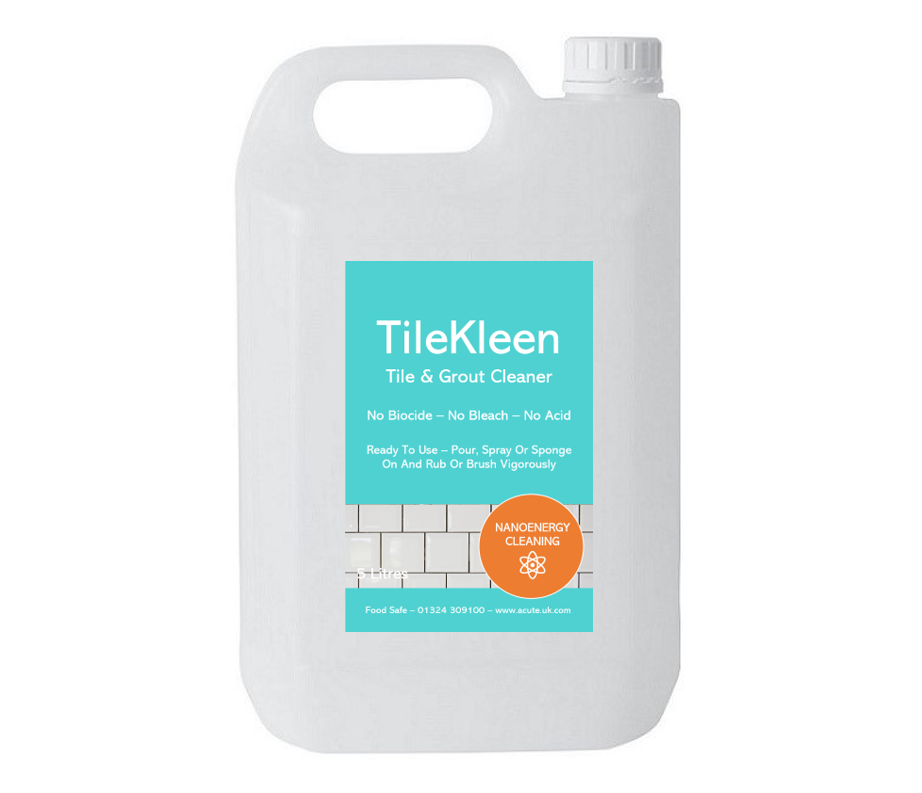 It is no danger at all to your biodigester septic tank because it contains no biocides, solvents, caustic alkalis, or acids and cleans in a fast and economical manner without any killing function, there is no obligation with wear gloves or any items of PPE with this product.
This remarkable eco-friendly toilet cleaner chemical is a UK manufactured all-natural detergent that utilises innovative formulation to dislodge and lever off dirt, algae, and grease without the powerful killing action that comes with biocides and disinfectants.

Cleaning floors, ceramic tiles, patios, or the toilet bowl becomes an easy and safe environmentally friendly process when you use TileKleen to swiftly dislodge dirt, grease, and grime.
Spray the chemical on from a trigger spray or slosh a bit on, scrub the surface with a stiff brush or a microfibre cloth and rinse off with clean water.
The product is non-toxic and non-hazardous and carries no CLP warning signs, it is non-flammable and food-grade (safe to drink) as well as being readily biodegradable. Unusually, TileKleen is also entirely safe in drains or a water course with no risk at all to marine life; there are very few cleaner chemicals that can claim this.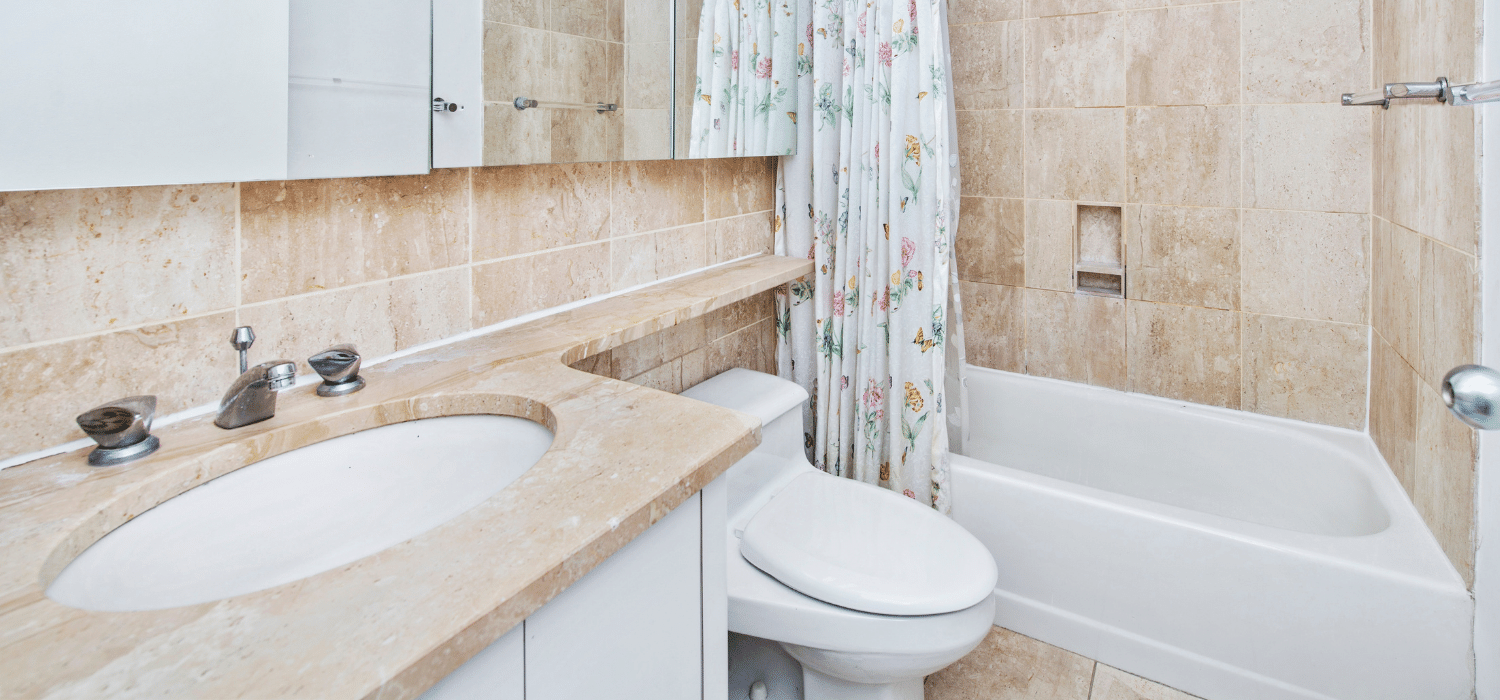 Available in 5 litre jerrycans at ready-to-use strength, this popular toilet cleaner safe for septic tanks is both a great weapon for the eco-conscious and a highly practical and effective cleaning product!
Please be free to contact us on 01324 309100 or email: info@acute.uk.com to find out more.