DeckKleen algae fence cleaner is an innovative and eco-friendly chemical that is safe for animals, plants, the fence, and for you! Effective cleaning of wood and composite fence panels, or steel, powder-coated or zinc galvanised palisade fences and crash barriers.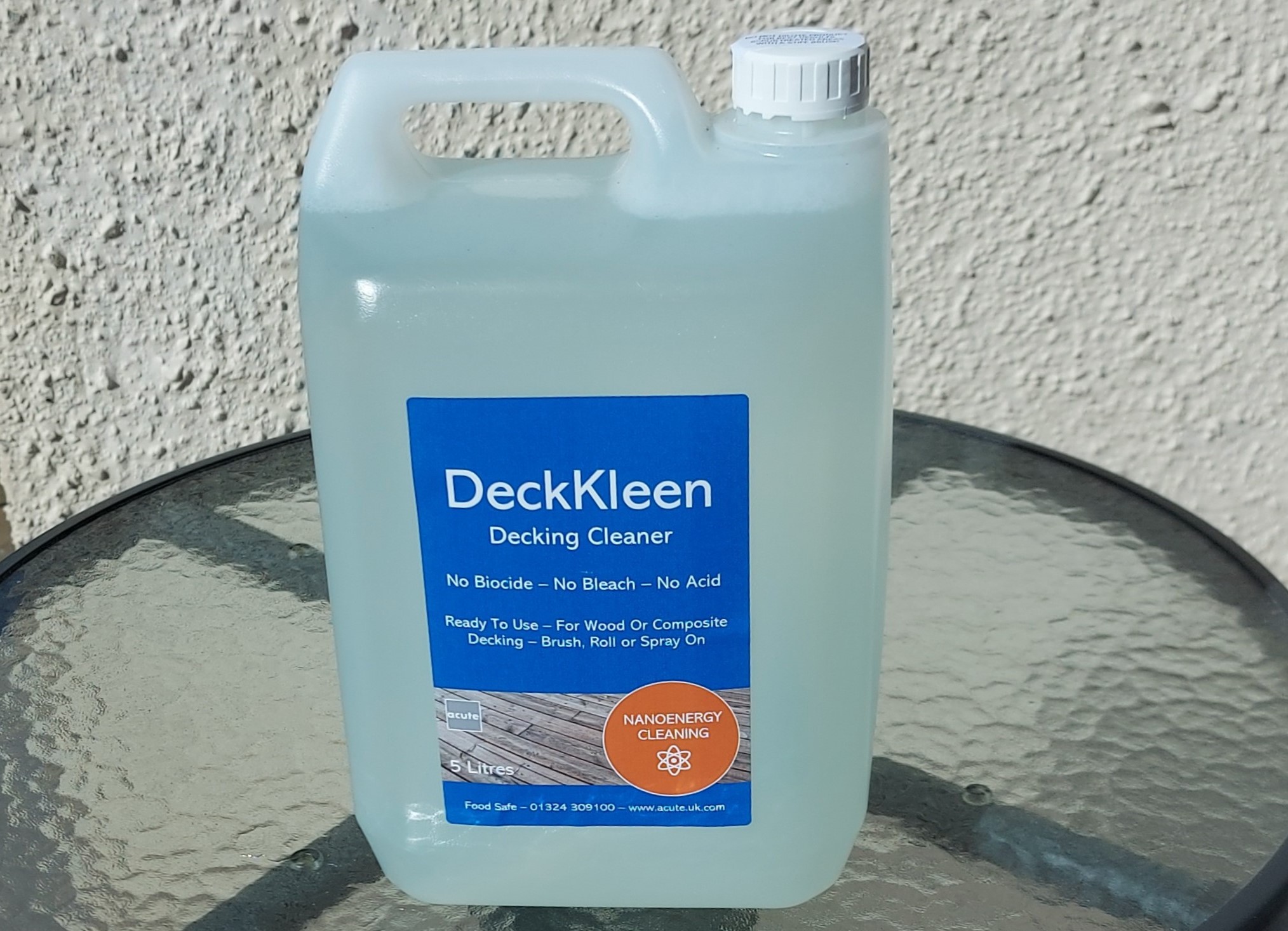 Our algae fence cleaner is a food grade chemical that is manufactured in the UK that quickly dislodges algae, grime, bird poo, dirt, and weathering on composite fence panels, close board feather edge planks, post and rail fences, or field gates.
Safe to discharge into drains or a water course, DeckKleen is the perfect decking and fence cleaner for both environmentally friendly cleaning and for good value thorough cleaning that will stay clean for considerably longer than using a killer biocide or algicide with far greater safety for the workers doing the cleaning!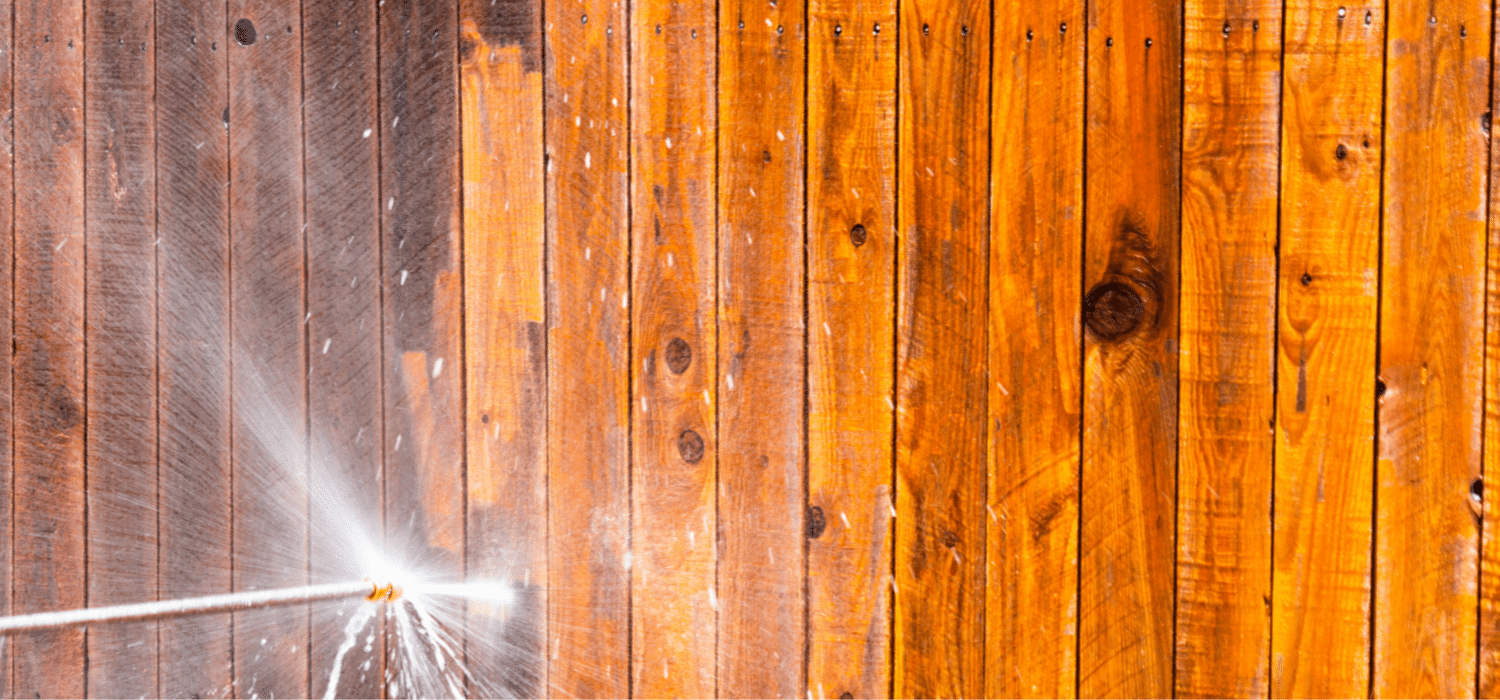 An algae-covered or dirty fence, crash barrier, concrete, or signage is a real eyesore and because this algae fence cleaner contains no biocides, acids, bleach, or alkalis, it is safe to use and users do not need to wear PPE.
A virtually odourless and food safe chemical, this all-natural detergent acts to lever off and dislodge grime, grease, traffic film, or algae so it can be easily rinsed off rather than killing it.
BuildKleen is the same product with a different label and is available in 5 litre ready-to-use format and additionally in the following formats:
20 Litre Ready To Use – £77.00 + VAT – coverage of 48 square metres
10 Litre Concentrate – £159.00 + VAT – coverage of 260 square metres
We are a small family business offering UK wide fast delivery by courier; please get in touch with us on 01324 309100 to discuss your cleaning challenges or drop us an email to: info@acute.uk.com