Outdoor Cleaning Products

Our outdoor cleaning products are environmentally friendly chemicals for the cleaning of decking, brick, natural stone, concrete, poultry farms and patios and are packed in 5 litre and 20 litre jerrycans as ready-to-use products or 10 litre jerrycans of pH neutral natural stone cleaner concentrate.
Ideal as a patio cleaner safe for dogs or as plant friendly patio and driveway cleaners, our range of nano-tech chemicals are a food-grade revolution in outdoor cleaning products that save both contractors and DIY practitioners the smell and skin burns associated with biocides.
They are labelled for the specific role – eg: DeckKleen is for cleaning of wood or composite decking and RoofKleen for cladding cleaning, conservatory roofs, slates and tiles. Why not browse our commercial exterior cleaning equipment, long reach brushes and power washers range as well?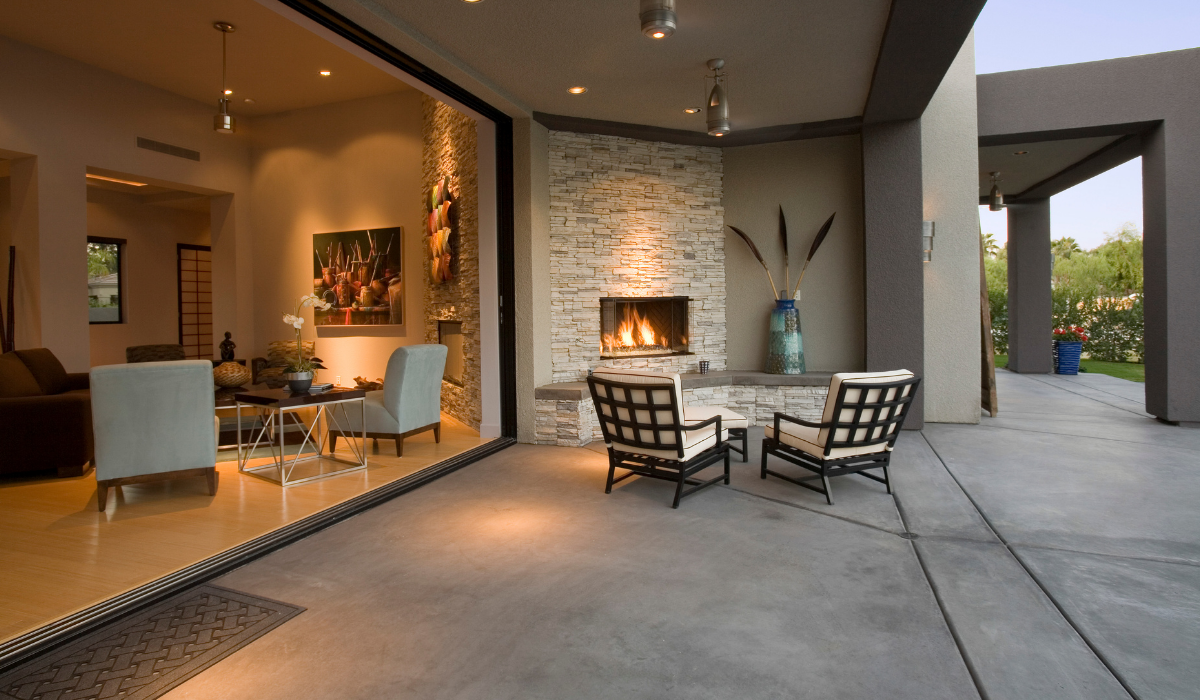 Our marine algae cleaner chemical is specially designed for cleaning of harbour slipways, steps and quaysides and meets both Environment Agency and HSE conditions for use where discharge into a water course is a risk having no biocides or sodium hypochlorite in the chemical.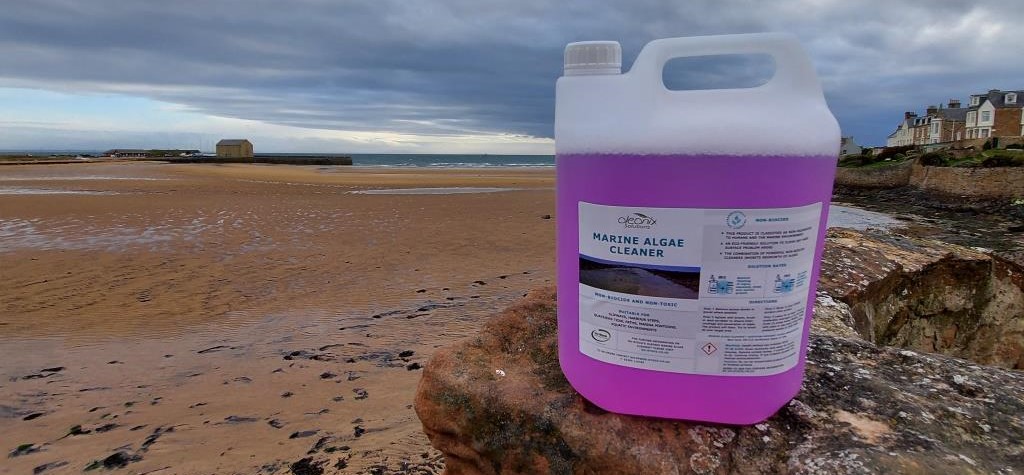 As larger volume needs have emerged for trade roof and render cleaning we have launched a 20 litre range of the key chemicals like RenderKleen and the new RoofKleen with a lower price point per litre. The major advantage of ready-to-use dilution is convenience to know the cleaner is both safe, effective and quick.