If you are looking for an outside cabinets cleaner that is highly effective at lifting dirt and soiling from a generator housing, switchgear or telecoms cabinets in powder coated or galvanised metal or plastic then BuildKleen is a great option to consider – powerful and ultra safe for cleaners.
BuildKleen is a powerful yet very safe aqueous cleaning solution using nanotechnology to swiftly dislodge years of accumulated algae, dirt, grime and weathering and perfect as a bus shelter cleaner or for rail-side or roadside cabinets, gas or water meter boxes and cabinets.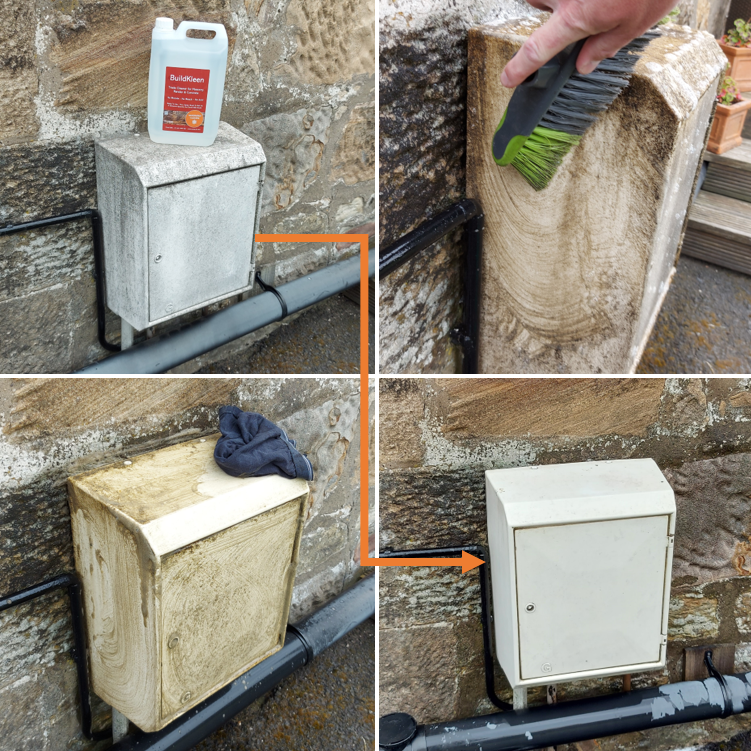 A highly innovative UK-produced building cleaner detergent chemical that is formulated with tiny nano-energy particles to quickly penetrate under dirt and lift it off by breaking surface tension and efficiently cleaning like few other products.
It is one of the very best bus shelter cleaners or tram station and railway station cleaners for all hard surfaces that are available. An outstandingly safe and certified food-grade chemical (by Campden BRI) that is odourless and contains no biocides, no bleach, and no acids, we supply it as a ready to use product in 5 litre or 20 litre jerrycans.
You can buy the 20 litre jerrycan for £70.00 + VAT + carriage online here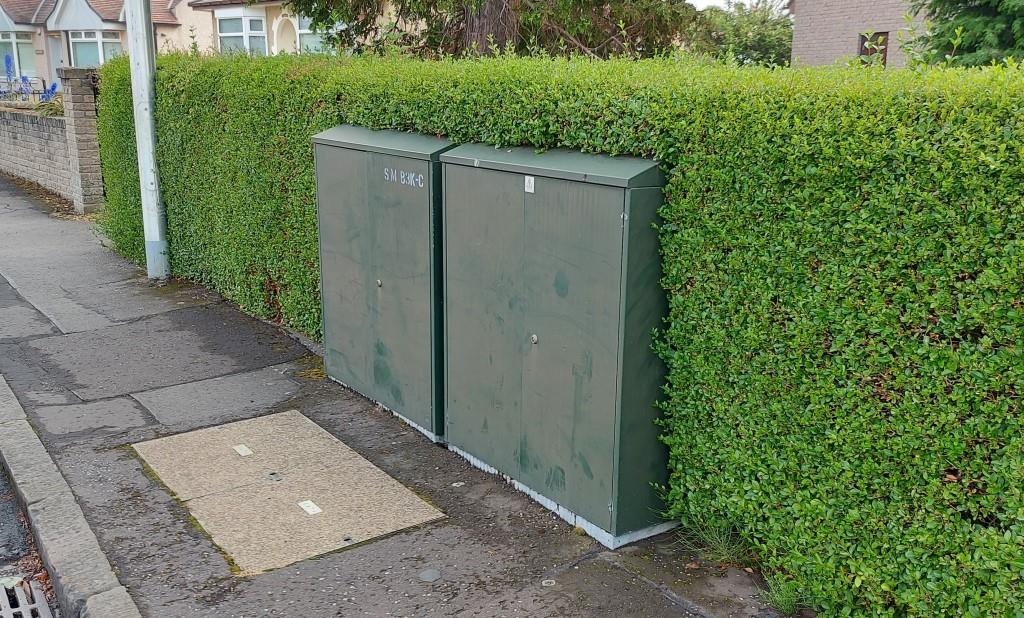 Contact us to discuss your needs further or to request data sheets.
Acute Build Clean | 74 Bo'ness Road | Grangemouth | FK3 9BL
London Office | 47 Gee Street | Clerkenwell | London | EC1V 3RS
Below: The 20 litre jerrycan of BuildKleen offers great value and is delivered all over the UK: